One S20 Camera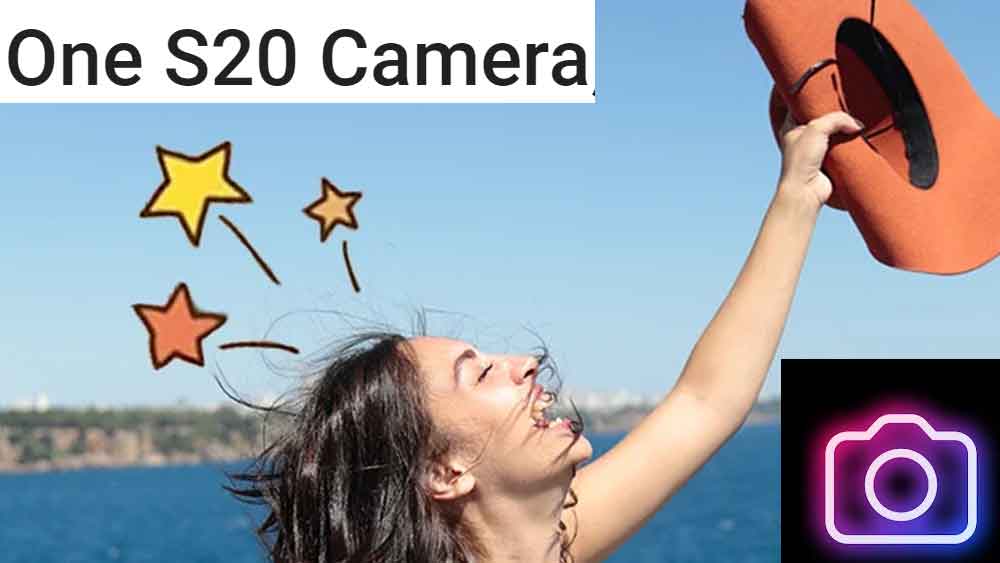 Photography has become an integral part of our lives, and the One S20 Camera app is here to make it even more enjoyable and creative. This user-friendly app is designed to give your mobile photography a boost, offering a collection of features inspired by the Samsung Galaxy S20 camera. In this article, we'll explore what the One S20 Camera app is all about and how it can enhance your photography experience.
What is One S20 Camera App?
The One S20 Camera app is like having a mini–Galaxy S20 camera right in your pocket. While it's not the official Samsung Galaxy S20 camera app, it's inspired by it and packed with features to make your mobile photography experience more exciting. This app is compatible with Android devices running version 4.3 and above, making it accessible to a wide range of users.
Features of One S20 Camera
Diverse Filters
One S20 Camera consists of an extensive collection of over 100 filters. These filters are your secret weapons to transform ordinary photos into extraordinary ones. Whether you want a vintage vibe or a modern look, there's a filter to suit every mood and style.
Stickers and Emojis
Express your creativity and emotions with live AR stickers and emoji stickers. These fun additions add a touch of humour and personalization to your photos and videos, making your memories even more special.
Beauty Enhancements
Achieve flawless selfies with the beauty enhancement features. Adjust your skin tone, smooth out imperfections, make your eyes appear larger, and even give yourself a virtual face-lift for picture-perfect self-portraits.
Background Removal
The Cutout feature lets you effortlessly remove backgrounds from your photos. Whether you prefer an automatic or manual approach, you can create clean-cut subjects with ease.
Mask Stickers
Elevate your selfie game with mask stickers. Try on various masks and accessories to add a playful and whimsical touch to your photos.
High-Quality Capture
One S20 Camera supports Ultra High Definition (UHD) photo capture and Full High Definition (FHD) video recording. This ensures that your photos and videos are of the highest quality.
HDR Mode
The High Dynamic Range (HDR) mode enhances your photos by balancing light and dark areas, resulting in stunning, detail-rich images.
Pro Mode
Take full control of your photography with features like scene modes, ISO adjustments, white balance settings, exposure tweaks, and more.
Zoom with Precision
Zooming in and out is a breeze with the One S20 Camera app. You can use the shutter button or simply pinch to zoom for precise framing.
Lighting Control
Toggle the flash on or off as needed to adapt to different lighting conditions.
Convenient Functions
The app provides convenient features like capturing selfies using the volume key, burst shot capabilities, timer options, and a floating shutter button for easy snapping.
 Advanced Photo Editing
The app includes a robust photo editor. You can add filters, crop, rotate, adjust contrast, saturation, brightness, and more to fine-tune your images.
Creative Touch
Express your creativity by adding doodles, text, changing backgrounds, using various fonts, and tagging your photos with date and time stamps for personalized results.
The One S20 Camera app is your passport to a world of creative and high-quality mobile photography. While it may not be the official Galaxy S20 camera, it offers an impressive alternative packed with features that cater to both learner and experienced photographers. So, why wait? Elevate your photography game today with the One S20 Camera app and start capturing, editing, and sharing moments like never before.
Camera apps like S20 may not work on all Android devices properly creating flawless images and videos. You can use camera apps like B612 that has wide range of compatibility than this camera app. Click here to download B612 apk.