Best Android Performance increaser and Booster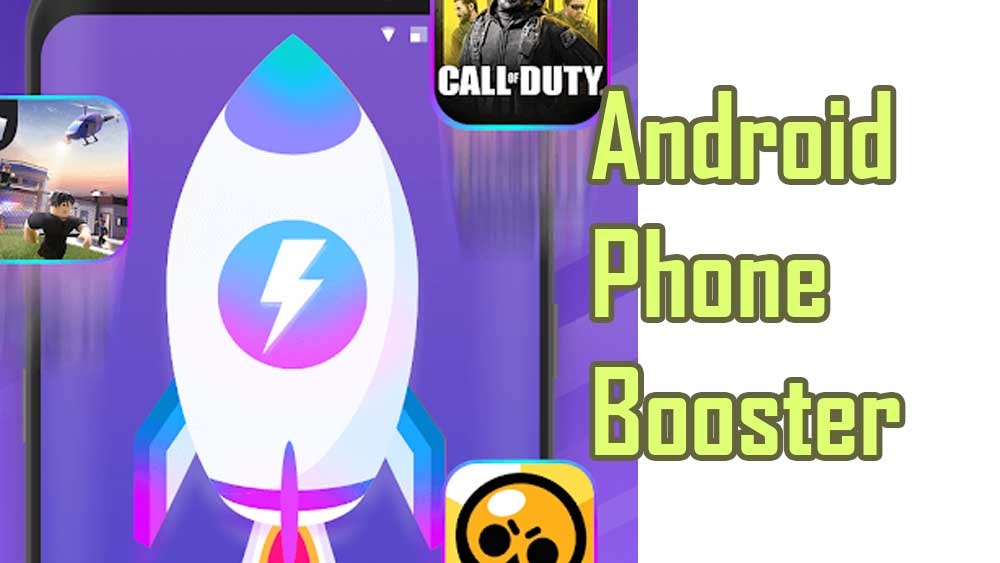 Many buy Android phones to use more than 2 or 3 years. There are many factors hold you back from using a phone for such long time. Some of them are listed below.
Reduced speed or performance over time.
Low storage space
Quick battery draining.
Phone get hot and difficult to hold
Above are the major problems faced when an Android phone get older and older. Do you know that those problems can be fixed easily just using a simple software? There many free software available for free such as Clean Master, NOX Cleaner, CCleaner, AVG Cleaner and etc. Here we are discussing about effective Android booster called NOX Cleaner. It is completely free. How NOX cleaner available for free. They prompt ads or advertisements while using the app. However, those ads are not annoying.
You can use such booster applications on Android TV boxes, Tablets and other Android devices. For TV boxes you can use Filelinked or Aptoide TV to install your favorite Booster application for free.
Features of NOX Cleaner
Max Junk file Cleaner – Junks are the main reason to run out of storage. Even without many apps, images, videos and other important files, your storage is too low. That's because of junks. Junks are useless files that take considerable amount of storage space. You can easily remove all junks like cache files, residuals from apps and system updates, apk files, downloaded files to gain more storage space.
Real Time Master Antivirus – It is better to have antivirus application on your phone. However, installing a separate antivirus application will take storage space and other resource to run. Having such feature on another application save resources of your device. This feature can block and remove viruses, adware, trojans real time. It also can protect your device from potential privacy threats too.
Max Memory Booster– This is the most common feature used by many to boost device performance. RAM is the main resource on your phone to lose performance. When RAM is full, it is hard to run applications and games smoothly. This feature can close all open and unwanted processers to free RAM. This is the quick way to boost device performance.
CPU Cooler – When the number of processers and tasks are high, it will cause CPU to run at maximum speed. CPU get hot when it run under stress. That heat dissipates from phone body to keep CPU cool. You can use this feature to reduce CPU stress by closing unwanted processers. There are many background tasks are running even without using the phone. That's why your phone get hot even without using the phone. Block or hibernate those background tasks using NOX Cleaner.
Above listed are few features of this application. There are many features like Notification cleaner, Game Booster, Max Battery Saver, App Manager, Image Manager, App Locker and etc. You can install this app using your default app store or using other sources like AC Market, Aptoide and etc.