SPB TV World – Movies and TV shows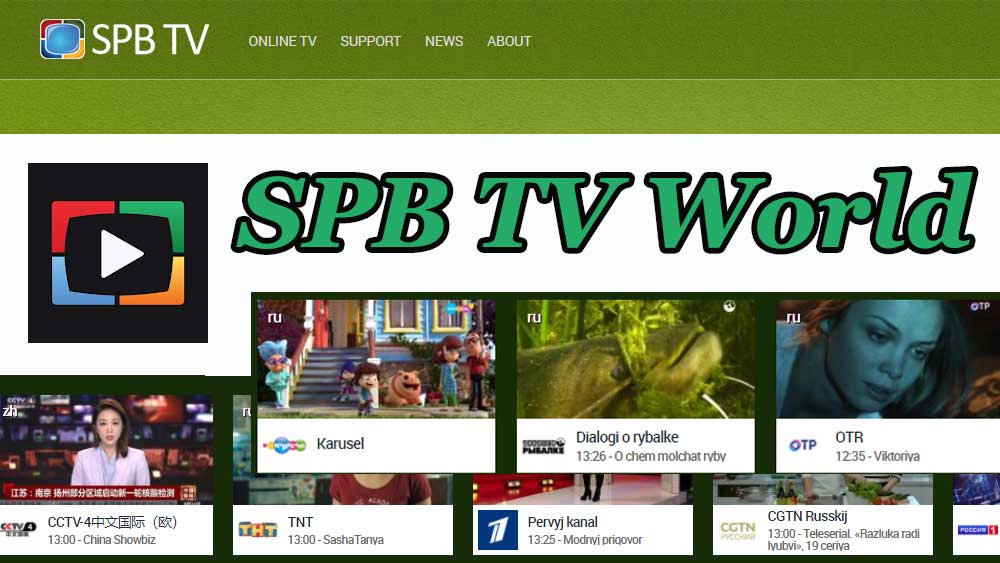 In the near past, way before the creation of the internet, we were forced to live in a world where there were only a few TV channels available to us, provided by our governments. These were mostly biased towards the current government. Movies could only be watched rarely in cinema halls and these were again created by the limited number of studios with their own agendas and motives.
Today thankfully with the advent of the internet, we are able to access TV channels, movies and TV shows of all shapes and colors not only from our own nations, but from all over the world. We can expose ourselves to various languages, cultures and philosophies with no extra cost at all, and raise our knowledge and world view to higher standards.
SPB TV World App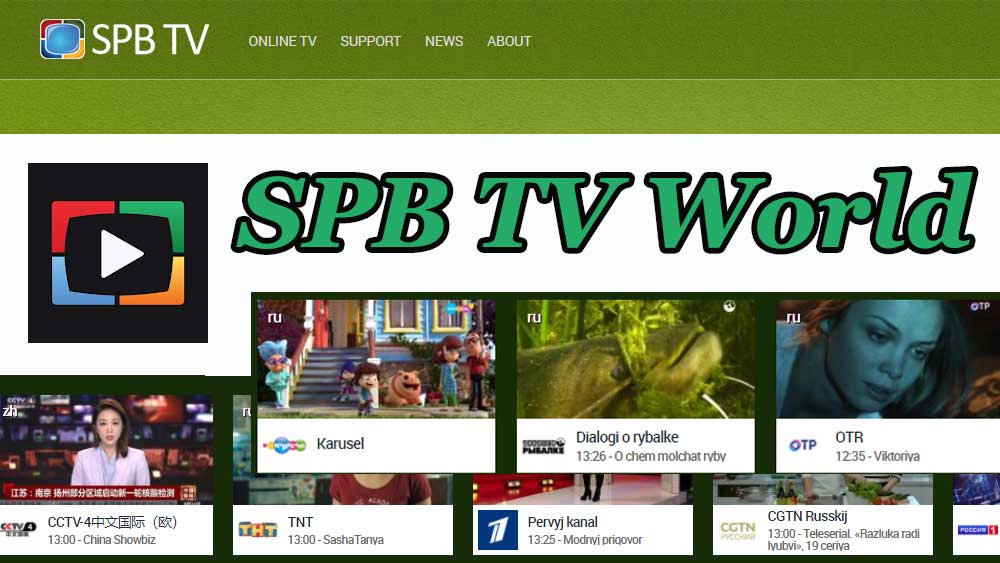 SPB TV World, is one of these apps, which help us broaden our senses and vistas, by allowing the user to access content from wide ranging countries, languages and cultures. You can watch movies, TV shows and even live TV, ranging from various genres. When you open the app, you are provided with a menu of programs to watch, under various categories namely World News, In English, In Russian, All movies, Action movies, Comedies, Music, Detectives and Entertainment.
Under each of the above-named categories, you have so many options to choose from.  For example under the 'In English' category you are provided with many world renowned channels to watch in English such as DW, RT France 24, CGTN and even NASA. So, once you click on any one of these options, you will see the video play at the top of the screen, with the TV Guide of that particular channel displayed below that for the current day or any other dates in the future.
You can also toggle full screen, pause the video, change the quality of the video, apply screen lock, and share the video on your socials. Another special feature to be mentioned is that you can add a shortcut to your favorite channel onto your home screen, so that you can directly access the channel without opening up the app and searching through it.
You can also minimize the video and watch whatever content you like while you open other apps, like messaging apps or writing emails. If you are low on mobile data you can always listen to the TV by turning on the Audio mode, which can be very useful for language learners, especially those learning Russian or Chinese because this app provides many Russian and Chinese channels and TV shows. One of the cutest things that one can come across while using the app is the iPanda livestream channel.
Install SPB TV World on Android TV
This app fully compatible with all Android TV boxes and Fire TV devices. They had their own version of TV compatible app that work smoothly with TV remote. You can use any popular TV app stores like AppLinked, FileSynced or UnLinked to install.
Those app stores require TV codes to access app stores. For example, if you are using AppLinked, then you have to find AppLinked code for SPB TV. There is full collection of TV codes for Android TV on the web. Find TV code you want to install this application on your TV box or TV Stick for free.