Nox Player Official | Best free android emulator for Windows and Mac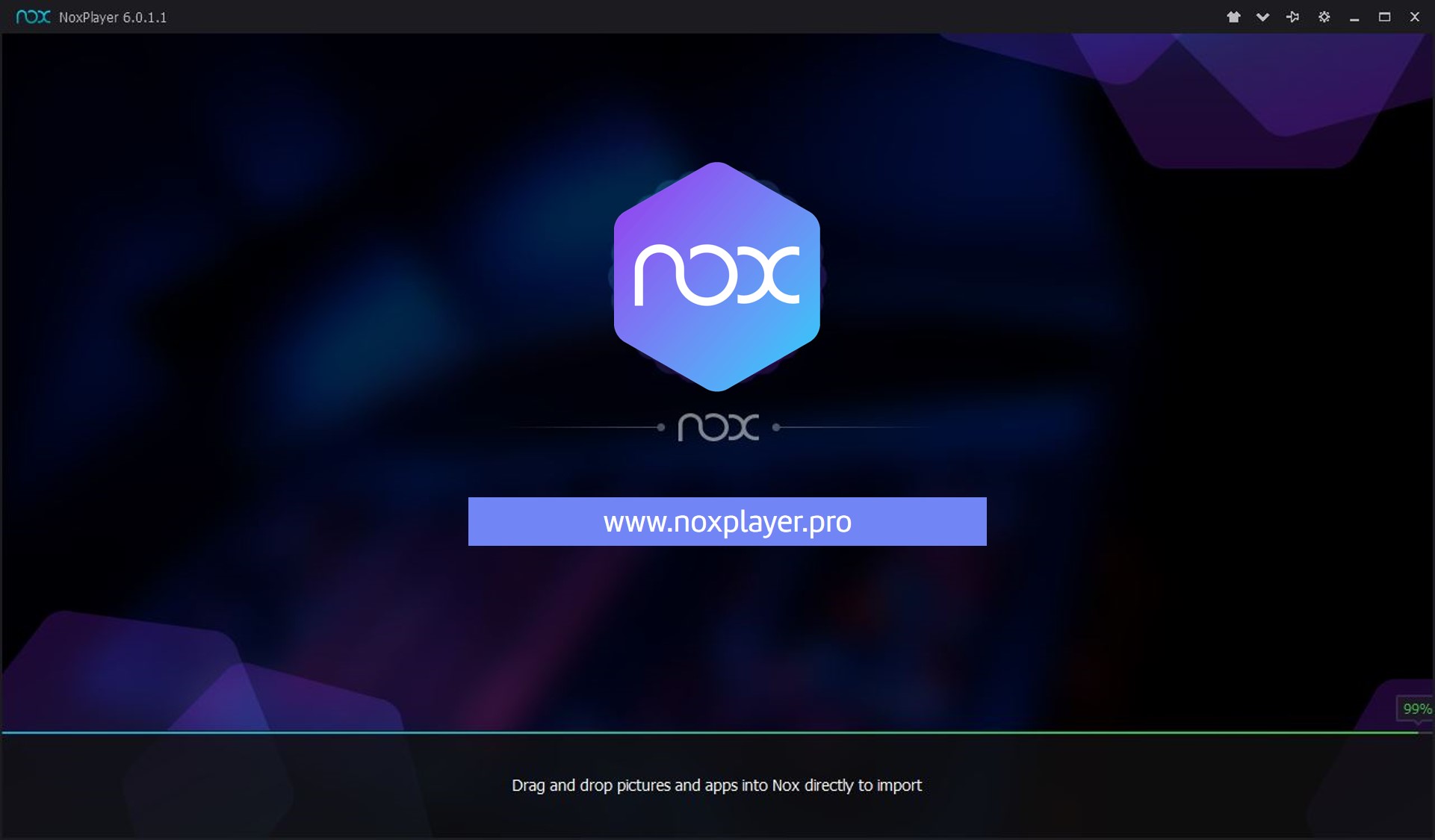 Nox app player is one of the Great software that can run Android apps on computer operating systems such as Windows and Mac. This software is trendy among gamers all over the world. This is because Gamers can play the games on a large computer screen which games we play on the small screen of a smartphone. This app is a creation of Nox Digital Entertainment Company Ltd and released to the market in 2015.
Features of the Nox player
You can play Online multiplayer games like COD mobile, PUBG Mobile, Fortnite Mobile, Dota, Clash of clans, and more games smoothly. ( If your computer performs well, You can play games without lag.) 

You can work with Nox App Player in English, German, Portuguese, Russian, Spanish, French, Japanese, Korean, Chinese.

You can even install and use apps that are not in the Google play store.

There is a screen recorder. It will help you to record the screen while playing a game.

You can use apps like Facebook, WhatsApp, and any other app while playing a game. (You can even play another game.)

Due to its simple interface, this application can be easily handled even by a small child.

All these facilities are available to you for free.
How to install the Nox app player on Windows PC?
System Requirements
Windows / Mac OS:

Available from Windows XP to Windows 10

/

Sierra 10. 11, 10. 12.

RAM:

You need at least 4GB to work well, but you can use it on a computer with 2GB of RAM.

VGA:

Must be Open GL 2.0 or higher.

Storage:

 After installation, the size is about 2GB.
If your PC met the above requirements, go to the nox official website and select the latest version from the versions available there.

You have to install it in a different way than you would install normal software. The screen shows everything you need to do.

 Nox Application Installer requires legal approval from you. Accept all and Start the installing Process. 

You can use it as soon as the software installation is complete.
How to install the Nox app player on Mac?
You can use a web browser like Safari to download the Nox app player for Mac. Select the place wherever you want to download.

Right- tick on the downloaded setup file and click "Install."

Right-tick on the downloaded setup file and click "Install." And then click on the "Start" button.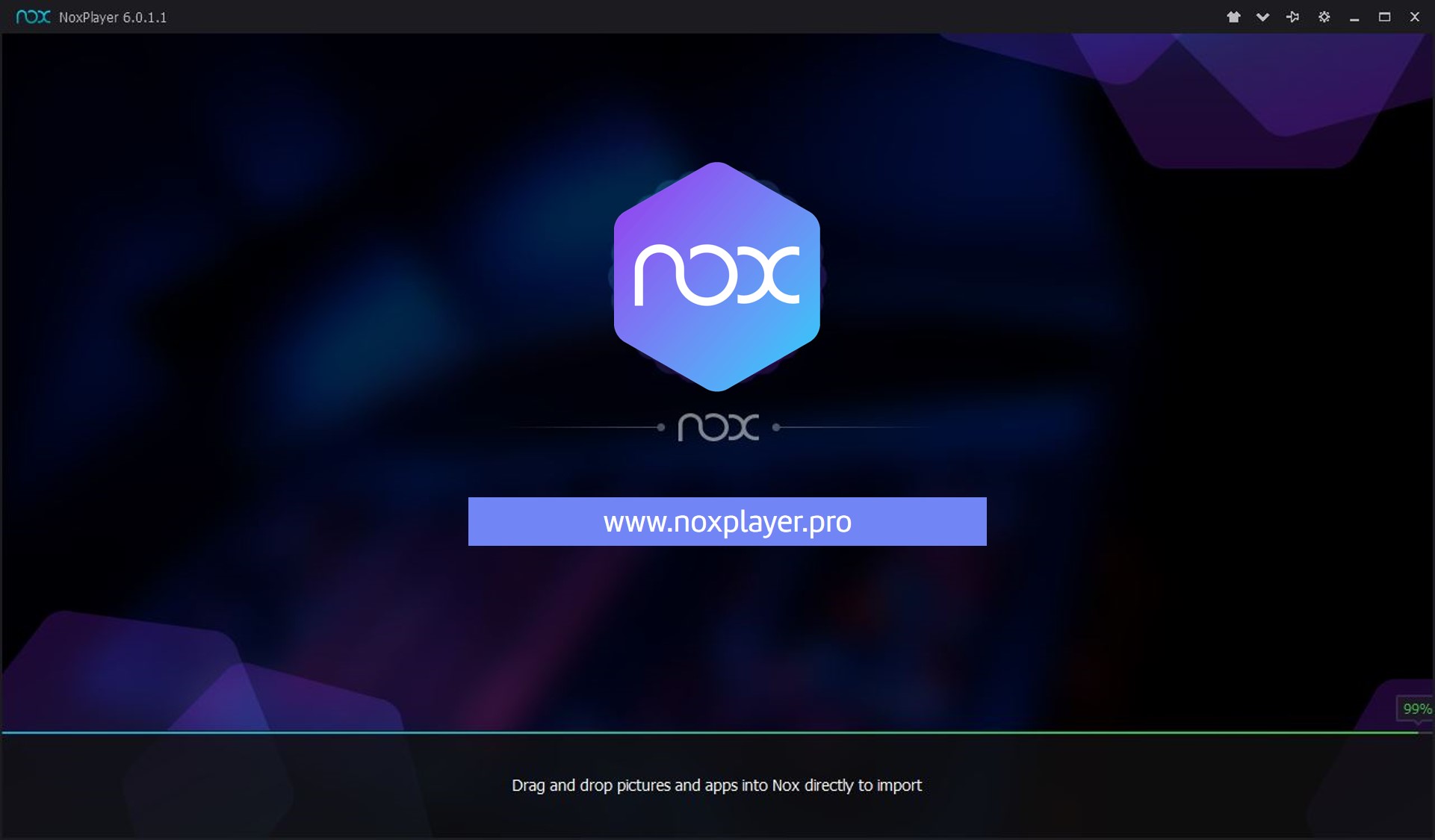 How to use the Nox app player?
When you open Knox, you will see in its interface some basic android applications such as Play Store and File Manager and Browser.

First, go to the play store and log in. If you do not have a previous play store account, you can use a new Google ID. After logging into the play store, you can download any Android app available on the play store. 

The sidebar on the right has several options like a screen recorder, volume controls, and screen options.

If you require to install an apk file that is not in the play store, download the apk file using a browser you like, right-click on the downloaded apk file and open it with Nox.
FAQ
Is the Nox app player safe?
Since this is a world-renowned Android emulator, Nox Digital Entertainment pays close attention to its security level.
How to fix the Nox app player stuck on 99?
When the Nox app player is stuck on 99, You must add a new emulator. To do this, you must first go to the multi-drive in the toolbar. Then click on "Add Emulator," and add a new emulator and run it.