Zarchiver Apk Free Download | Latest Version Officially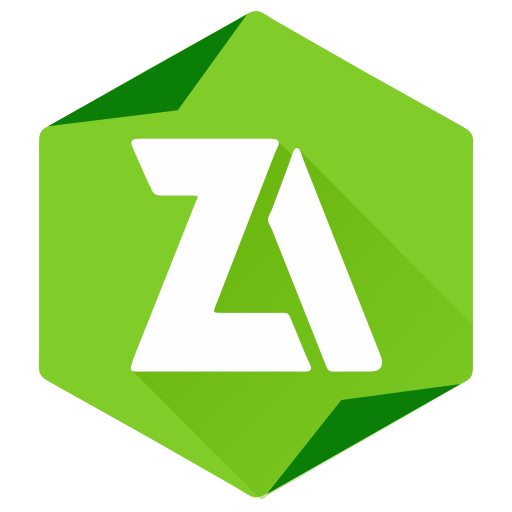 Zarchiver Apk is an app that can use to manage any archive file on your Android smartphone. Archive files are compressed files like 7Z, RAR, Zip, etc. Normally there is no default file manager in Android to manage compressed files. So you have to use this kind of tool to compress files related matters. Due to the very clean and simple user interface most Android users tend to Zarchiver APK as their file and archive manager. One of the important benefits of using this tool is you don't have to pay for it. Therefore, you can easily download it and use it without any payment.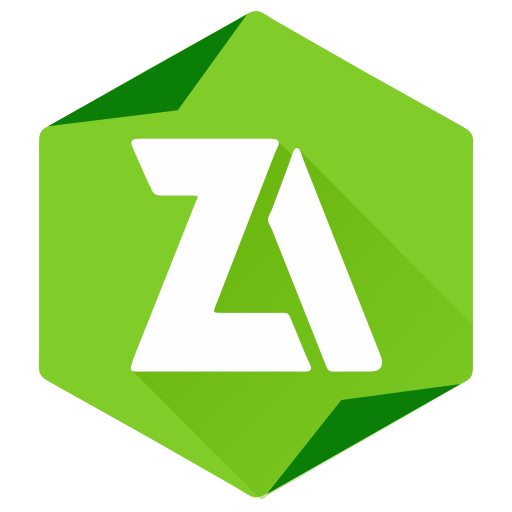 What is Zarchiver Apk
Zarchiver Apk is a simple app for compressing and Decompressing zip files on Android. As there is no default app for this purpose on the Android system people had to use a PC to manage archive files. It is much of a hassle. As a solution for that Zarchive Apk came to the fore. It is completely designed to manage any Archive file including all other kinds of files on Android. The best thing is it is very clear to understand and use. You don't have to use an extra file manager on your device anymore. Zarchiver Apk works as a file manager too.
Features
Ability to create compressed files in the formats of 7Zip, Zip, TAR, Gzip, XZ, and many other types of archiver file formats.
Ability to decompress all the available compressed file types and extensions. You can decompress RAR files but you cannot create RAR in this app.
Users can easily open any compressed file folder via Zarchiver Apk without unzipping any. All the content can easily accessible.
Zarchiver supports passwords protected zip files. You can view, extract, and also create them using the app.
Ability to create multipart archives in different extensions. Also can extract multipart archives to Android storage.
Zarchiver can access both Phone storage and SD Card storage easily.
Supports UTF-8 and UTF-16. Therefore users can add symbols to the file names.
Can easily connect with Mail Apps to view any archive attachment.
How To Download Zarchiver Apk For Android
If you have a smartphone with Android 4.0 or a higher version you can easily install Zarchiver Apk to your device. Users can download this app for free. If you want extra features you can download the Zarchiver Pro version which you have to pay to download.
First, you have to get the Zarchiver apk file to your device. You can use the download link here for it.
Then go to your Android settings. Open the Unknown Sources option and allow it. This makes your device install third-party APK files.
After you have done that open the downloads folder and open the Zarchiver Apk file.
Then follow the instructions on the package installer to complete the installation process.
At the end of the installation, you can open the app.
Safety And Legality
Zarchiver is a Google Play Approved app. Therefore you don't need to worry about the legality and the trust of this file archiver tool. As for now, there are no legal issues for this. Therefore you can use Zarchiver Apk without any hesitation.